Chief of Staff of the Republic of Ghana Hon. Akosua Frema Opare has said the newly launched Women's Football Strategy will help the Women's game to compete favorably with the best in the World.
In a speech read on her behalf by the Director General of the National Sports Authority, Professor Peter Twumasi, Hon. Akosua Frema Opare asserted that Women's Football investment is an empowerment of our girls and an avenue to inspire future generation.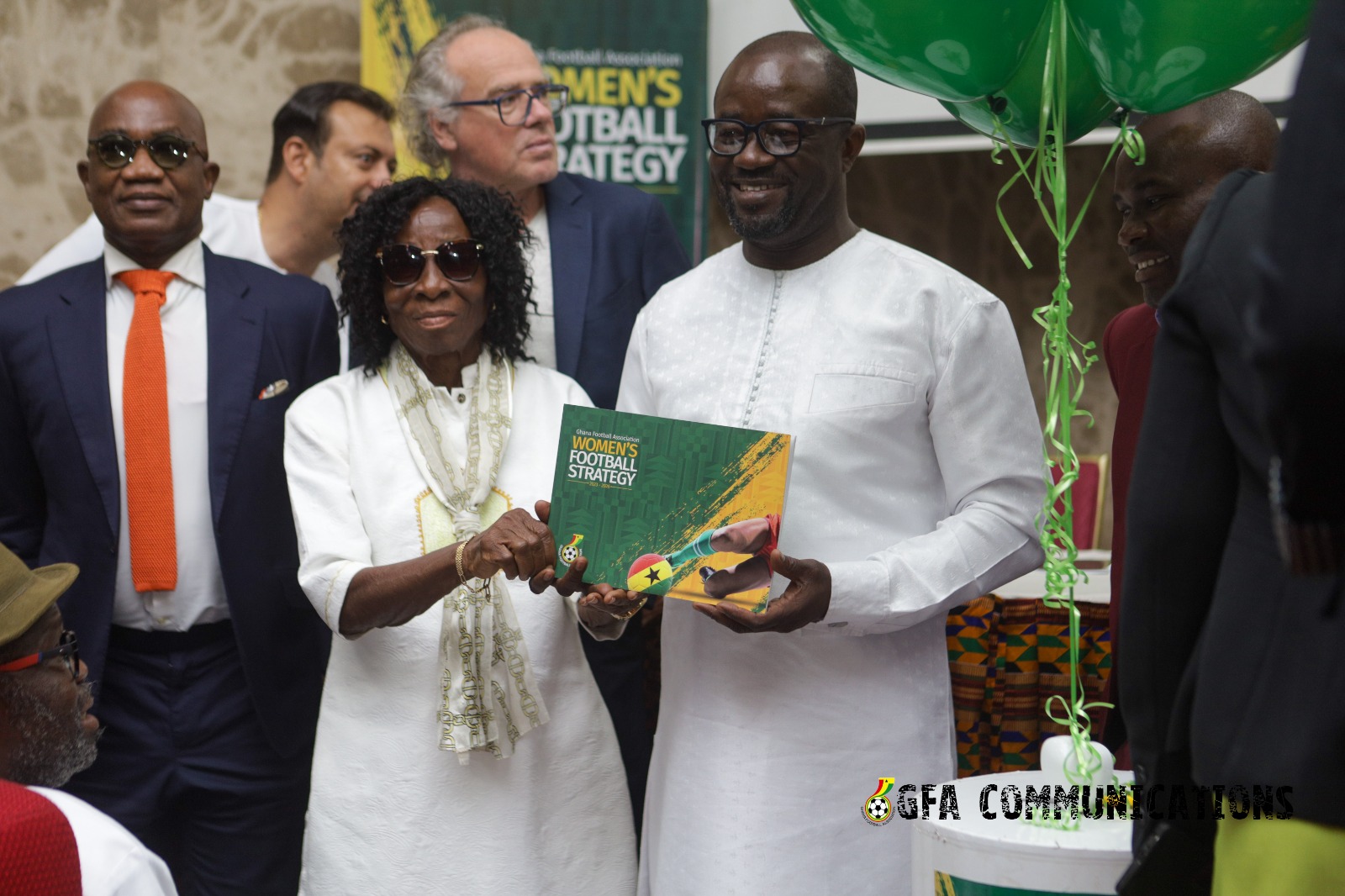 ''It is a privilege for me to be the Guest speaker at the launch of the Women's Football Strategy 2023-2026. This is an incredibly important moment for Women's Football in Ghana and I bring you warm greetings from H.E Nana Addo Dankwa Akufo Addo – President of the Republic of Ghana who is an avid fan of the Women's game as well'' the address read.
''Football brings people together; it inspires and unites society, transcending cultures and breaking barriers and now, with the imminent launch of the Ghana Football Association Women's Football Strategy, we embarking on an exciting journey that feed into the vision to make our Women's Football compete favorably with the best in the World''.
''Any investment in Women's Football is an investment in the empowerment of our girls. The catalysts for change the vehicle through which we can challenge stereotypes and redefine societal norms. It presents an avenue for Women showcasing their football skills, their passion and determination and inspires future generation to follow in their footsteps''.
''It also provides equitable opportunities at all levels from grassroots to the national teams. This will send an aspirational message to our young girls that their dreams matter t0o us and their place on the football field is as valid as any young boy'' she added.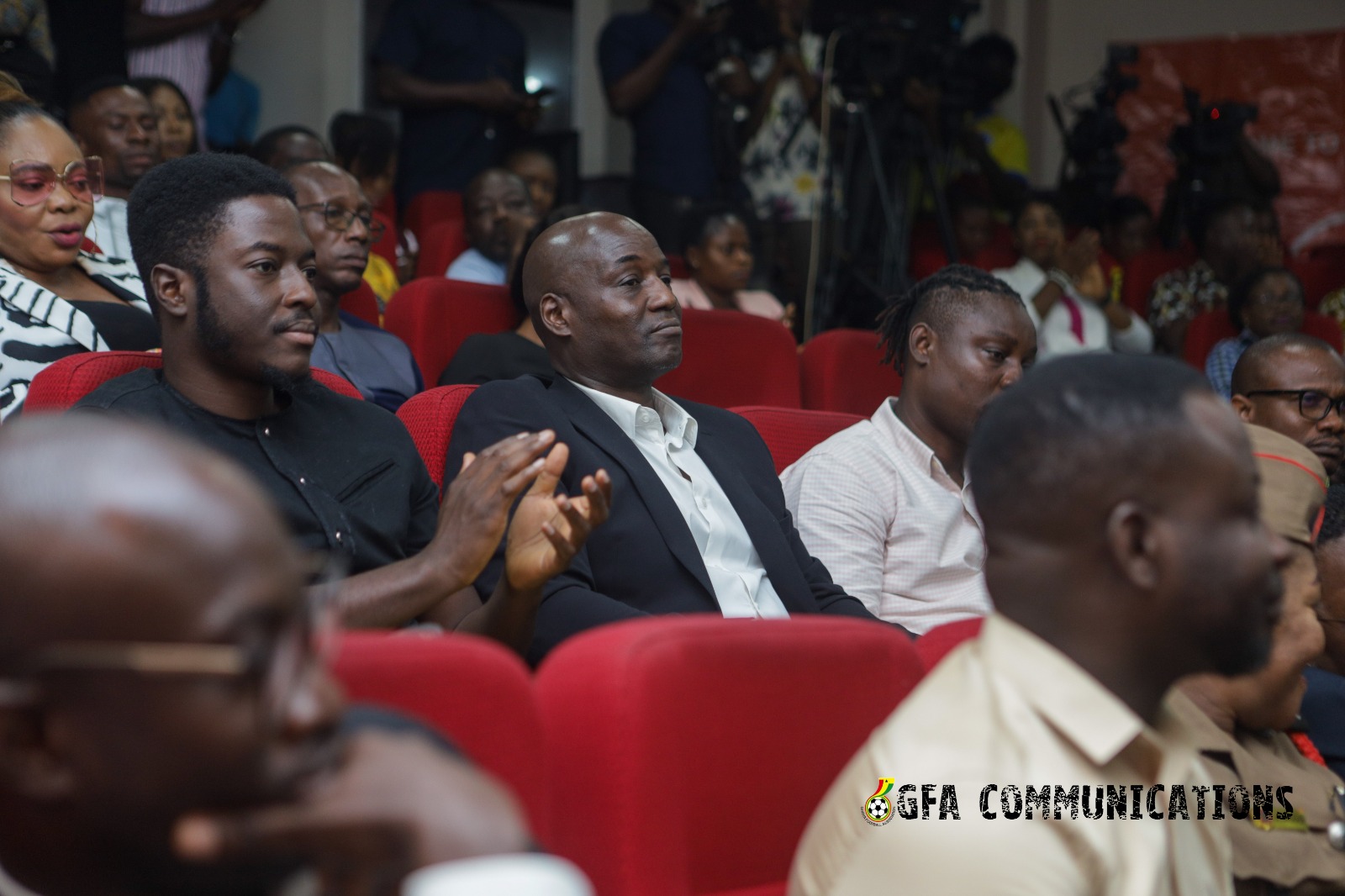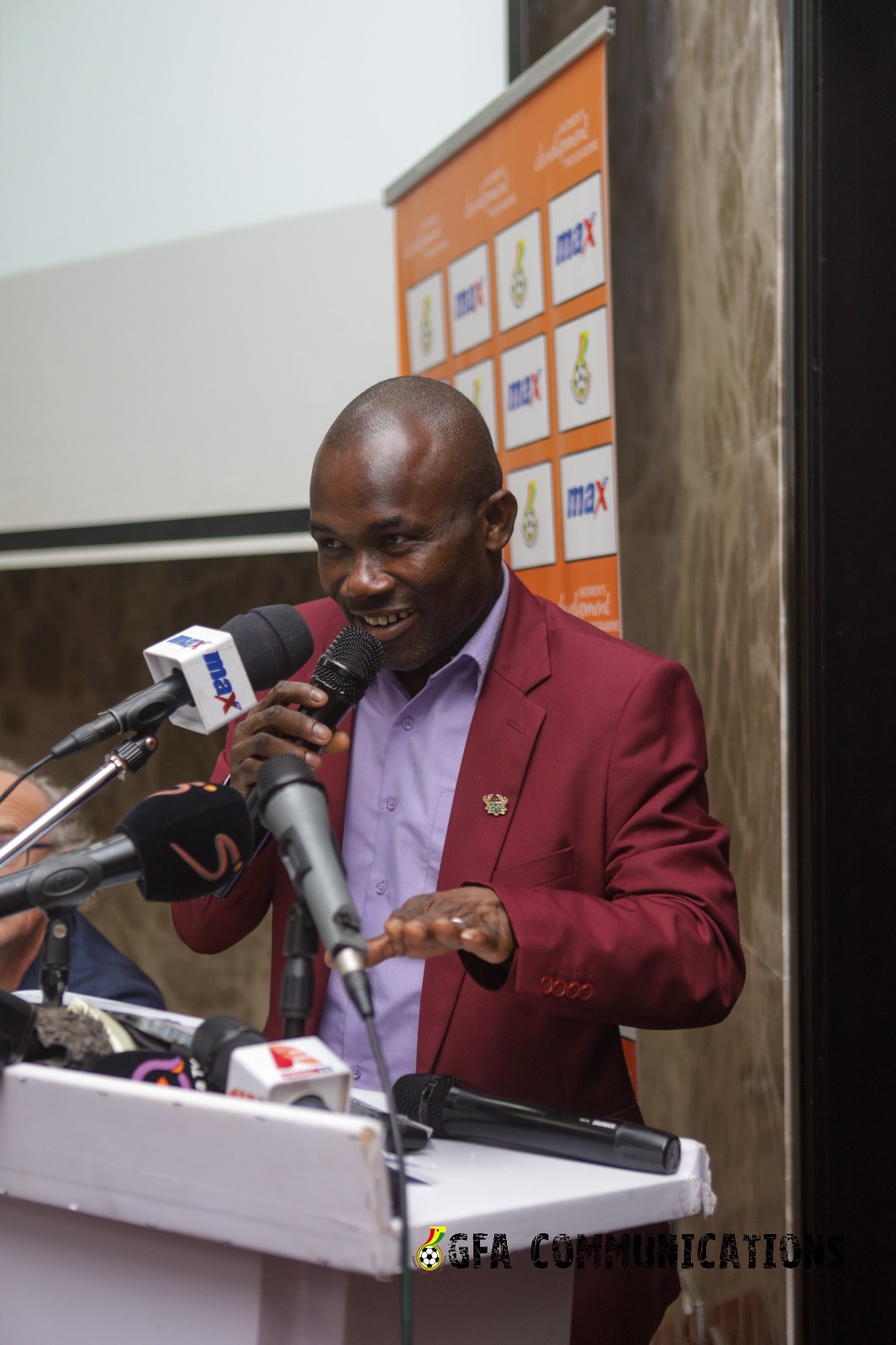 The Women's Football Strategy is under six pillars of the Women's Football eco-system including, Grassroot football development, Talent Identification, Marketing, promotion and Sponsorship, National Teams enhancement, League Development and Education.
World Football governing body FIFA contributed tremendously to the entire process through the Technical Directorate of the Ghana Football Association led by Bernhard Lippert and the Women's Football desk headed by Ama Brobey Williams.